HOW TO CREATE A SPELLS OF GENESIS ACCOUNT AND BIND YOUR WALLET
Simply install Spells of Genesis (SoG), create an account and bind your wallet for a chance to win from 10 prizes of $10 in MATIC, 10 prizes of $10 in BCY, and 4 blockchain cards & 2x Ledger nano s Limited "Satoshi" edition worth $260!
Follow our easy 4-steps guide below.
1) Download SoG on iOS or Android
2) Create an SoG account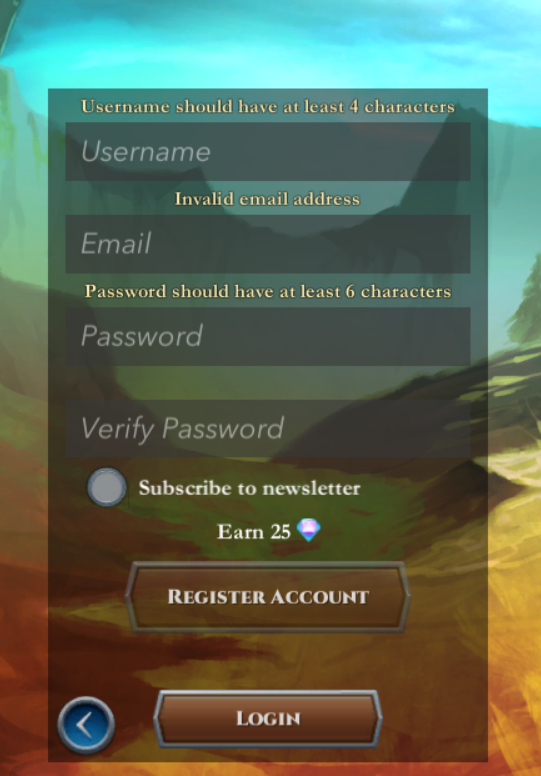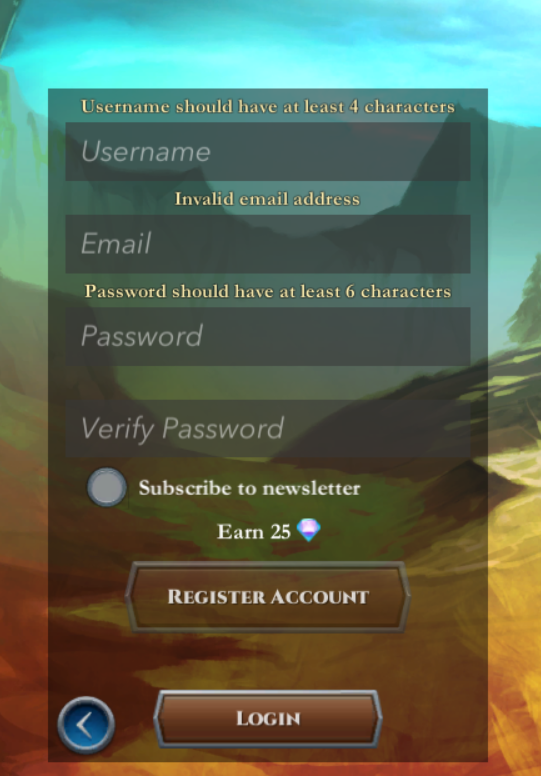 3) Bind your blockchain wallet
Casa Tookan on mobile, or Metamask on desktop.
HOW TO BIND CASA TOOKAN TO YOUR SPELLS OF GENESIS ACCOUNT – VIDEO TUTORIAL
HOW TO BIND METAMASK TO YOUR SPELLS OF GENESIS ACCOUNT – USING ORB EXPLORER
Go to orbexplorer.com and follow the steps below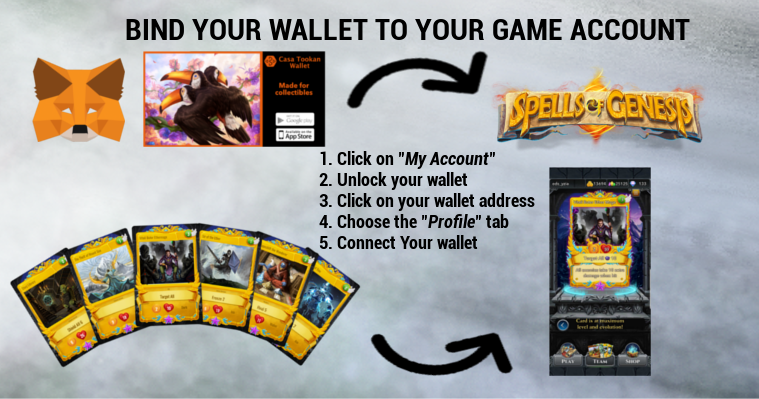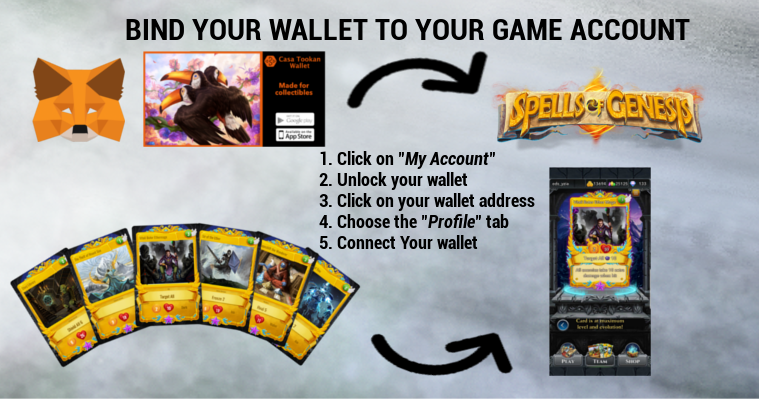 4) Register your participation
Once you've completed the steps 1) – 3), you must register your participation here for your submission to be valid.