"Golden Leaves September" Leaderboard Rewards
As you already know, on September 1 we launched the first one from a series of monthly leaderboard seasons,  the "Golden Leaves September" Season.
The first 2000 players on the new, monthly leaderboards have been rewarded with gold coins. The amount of the gold increases depending on their rank. Plus, the top 50 players will be receiving a blockchain card (if their game account has been linked to their digital wallet at the moment of the rewards distribution).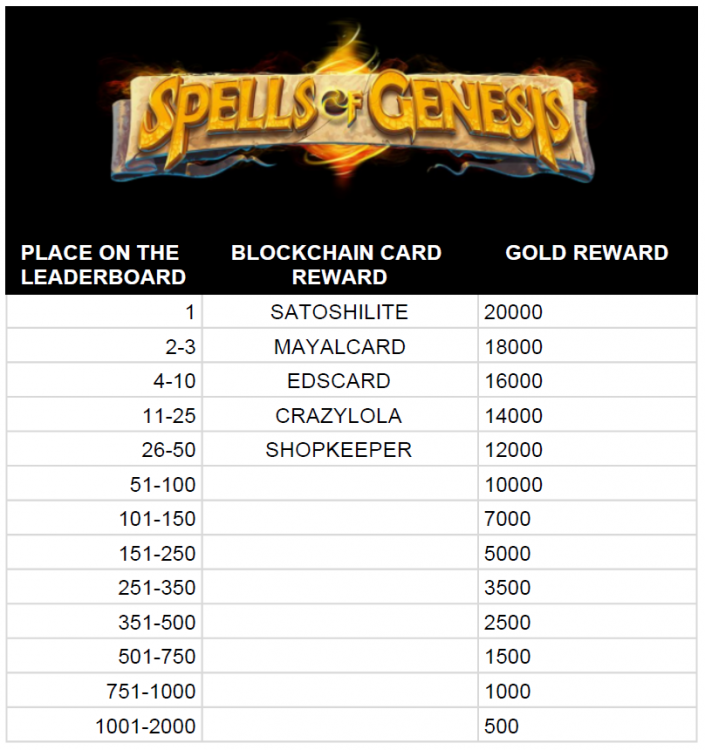 A small reminder: don't forget to link your game account to your digital wallet.
Good luck y'all!