September Roads Monthly Campaign
Halt, wayfarer! My name is Alrik. I am alone and far away from my kingdom. Could you help me find my way?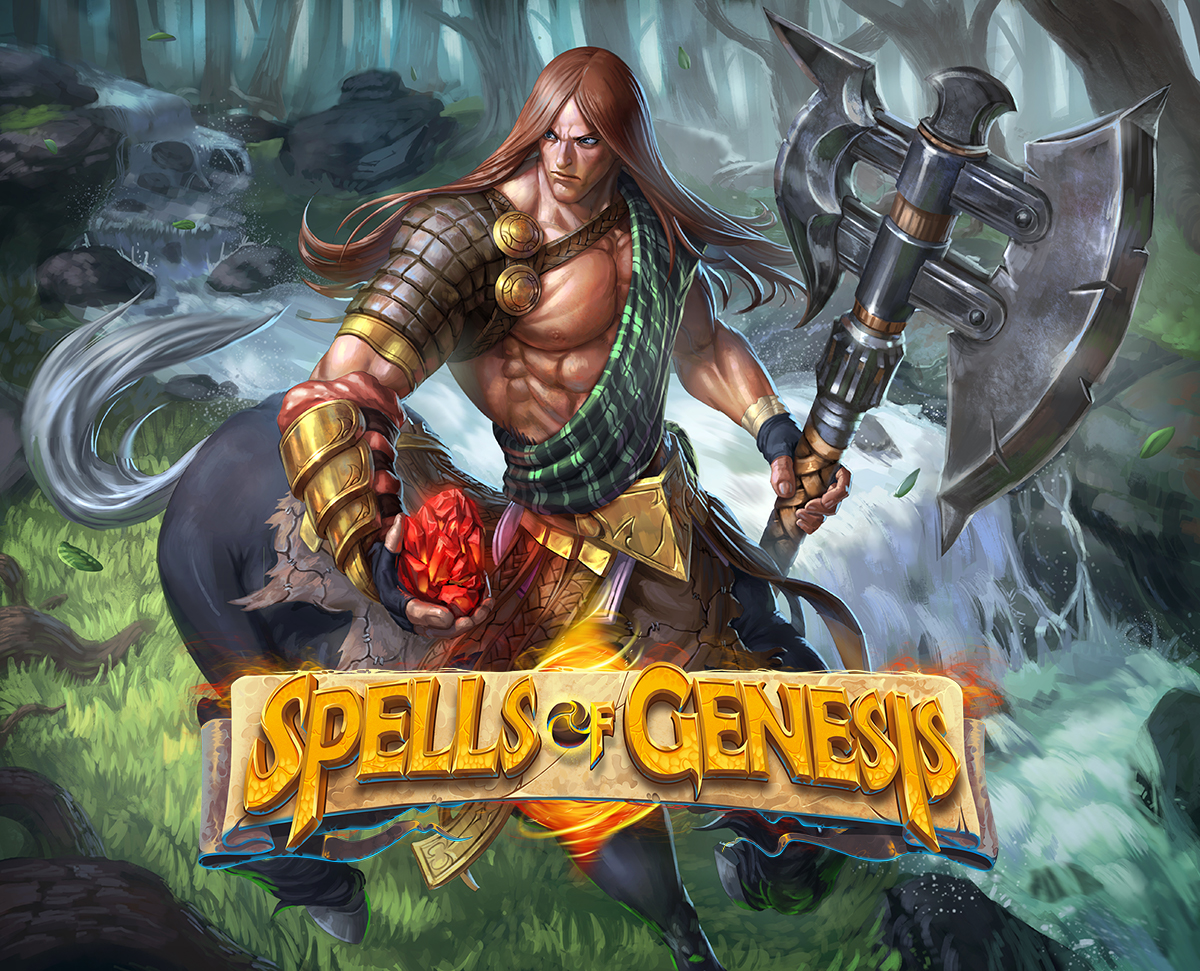 Many travellers scour the roads of Askian. You may encounter them from time to time, to confront or befriend them. But one thing is sure, you've never met Alrik the centaur. Alrik is the hero of our new Monthly Campaign (Read our previous blog post to learn more about Alrik).
Reminder: to be able to play this campaign you need to complete the first star of Dark Creator (Level 30).
Gameplay
Giant boxes are scattered in this new level. Some of them hide holes which can absorb your spells. However, you can only find out where the holes are after you destroy the right boxes! Earth cards have their Health boosted, and the Attack of Water cards is enhanced. High Speed is useful, as well as good Shield All or Heal All cards.
Gold rewards & stamina costs
The gold rewards and stamina costs are the same as for last month: the 1st star will cost you 13 stamina per round and you'll be receiving 200, 250, 300, 350, 400 gold as a reward. After the first star, stamina and gold are increasing.
Rewards being offered
3x Deer (Common), 2x Unicorn (Rare), 1x Plated Knight (Epic), Alrik (1x Legendary)
Good luck!
New Legendary Earth card
Read our previous blog post to learn more about Alrik, the new Legendary Earth card in Spells of Genesis.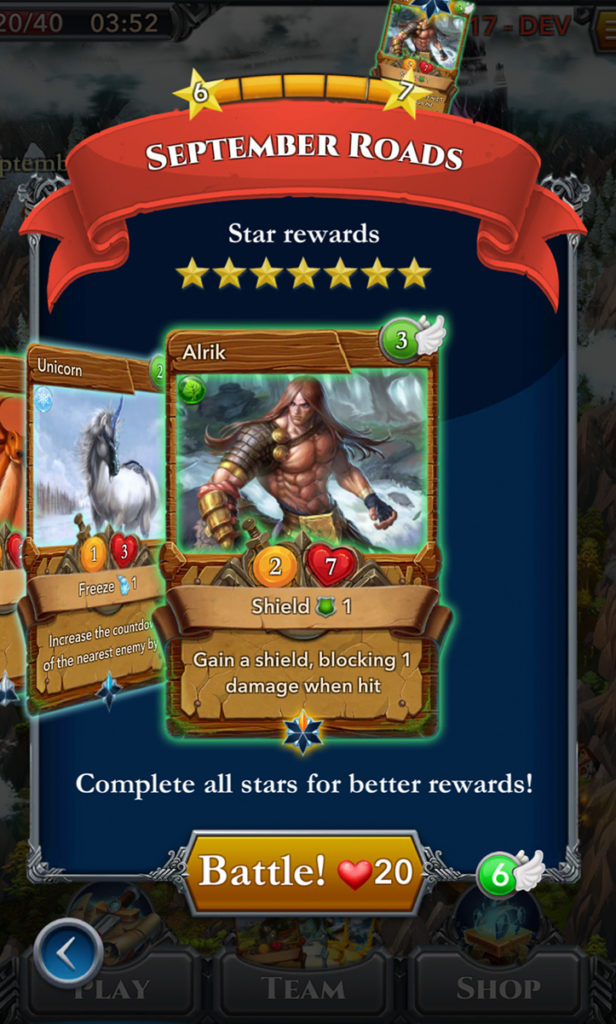 Who's going to be the first one to blockchainize this card?