June Bonfire Monthly Campaign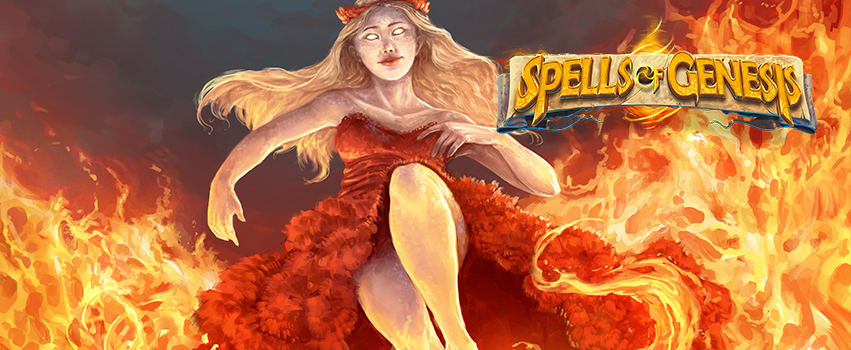 You are proving to be more challenging than expected… Perhaps the embers of my wrath will burn you to a crisp!
Fire and Fury! The new June 2018 monthly campaign is going to be hot and burning like a Carolina Reaper!
Reminder: to be able to play this Monthly Campaign you need to complete the first star of Dark Creator (Level 30).
Gameplay
Watch out for the "Brother Fox" enemies. They have a countdown of only 2 and will deal a lot of damage to a single target on their first shot because of their extremely strong Flame spell. They are usually located at the right side of the level so be sure that your right card has a lot of health. The boss enemy in the final level is Bad Romance. Yes, love hurts. A big health boost is given to Water cards. It is thus recommended to use a big health water card at the right side of your team. A small attack boost is also given to Dark cards.
Rewards being offered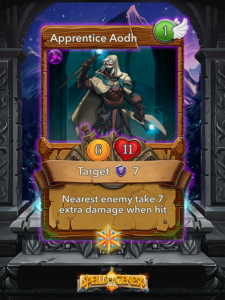 3x Scolopigas (Common), 2x Brothers of the Night (Rare), 1x Critter of Flames (Epic), 1x Apprentice Aodh (Legendary).
Gold rewards & stamina costs
The gold rewards and stamina costs are the same as for May: the 1st star will cost you 13 stamina per round and you'll be receiving 200, 250, 300, 350, 400 gold as a reward. After the first star, stamina and gold are increasing.
Good Luck!