Stag Warrior's Favorite Recipe Contest
We are glad to announce the winners of our "Food for Thought" contest on Facebook. We received more than 170 recipes and had to choose the best one.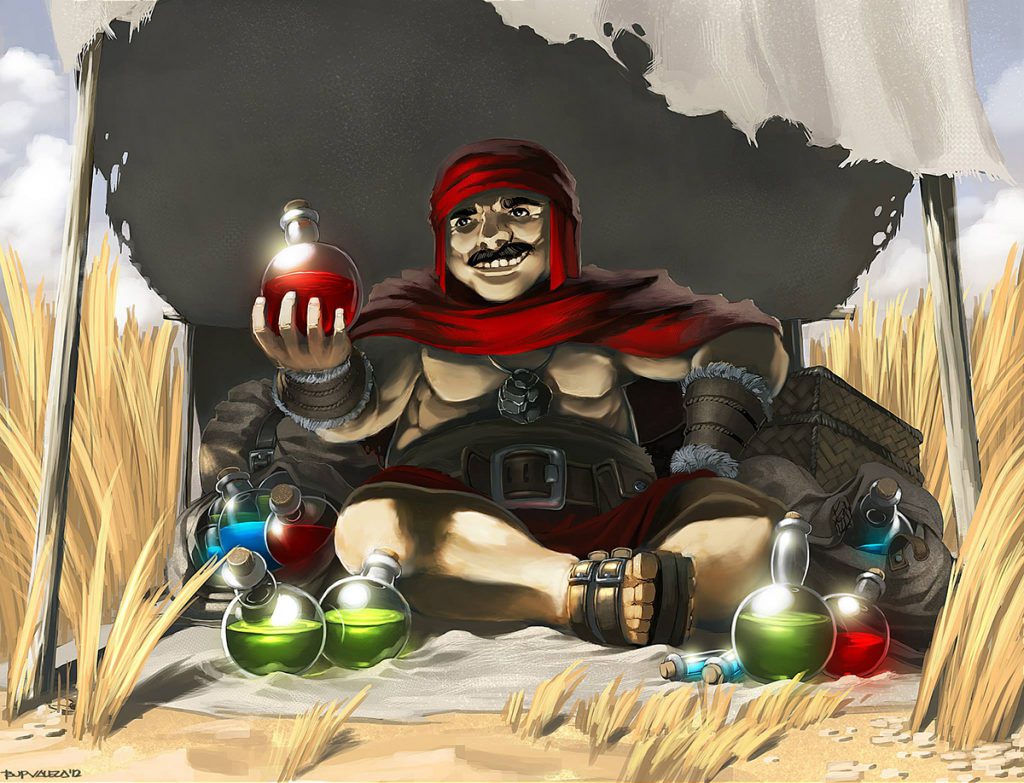 The choice was hard to make, but after a lengthy deliberation, we decided to reward two participants. The winners are:
Super Duper Stag's Souper by TREPANATTORE
His mom gave him for breakfast when he was a little big boy, the "super duper stag's souper".
Ingredients (at least the known ones):
– Reindeer brain meat
– Smashed troll's bones powder
– Iron lentils juice
– Stag's heart chop suey
– A 'punch' of pepper's crystal salt
Note: Cook the day before and serve cold with a sandpaper napkin.
The Stag'nation recipe by Richy87
(For one stag)
– 1 cup of the stag ennemi's blood (the wolf)
– 3 cup of magic grass
– 12 feather of a bird from the motherbird
– 1 spoon of bitcrystal powder
– 5 magic bean from Jack
When you have all the stuff, ask the flame dealer for a fireball to ignite the fire.
Put all this in a big jar and mix it all with the Marva"s trident to make it strong enough for the stag warrior. Enjoy!
Prizes
Our two winners will each receive the STAGWARRIOR blockchain card, 100 BitCrystals and 1000 gold coins.
All other participants of the contest will receive 100 BitCrystals and 1000 gold coins. Make sure you have linked your Book of Orbs wallet to Spells of Genesis.
Follow us on Facebook to participate in our next contest!