EDS teams up with GamesGroup to promote Spells of Genesis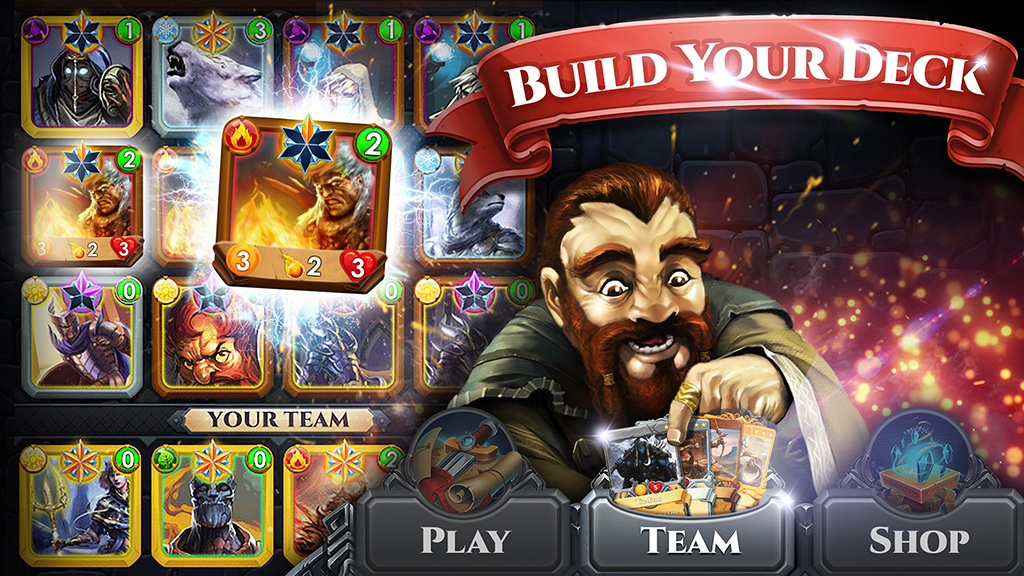 EverdreamSoft SA (EDS) & GamesGroup have started a partnership this year focused on developing our audience for the free2play mobile game Spells of Genesis.
As EDS's new free2play game publisher and partner, GamesGroup provides feedback and expertise on game design and UI/UX optimisation, works with us on data analytics, supports us with the entire marketing spectrum (Performance Marketing, Social Media, PR, Creatives…), user acquisition and user growth as well as helping us with legal topics, such as GDPR (General Data Protection Regulation).
GamesGroup has already started working on User Acquisition and is currently testing the performance of the game among different segments of the market. This will take some time, depending on the results. But thanks to their expertise, we expect to maximize the potential of our game worldwide.
GamesGroup has a solid record history in assisting game developers grow their audience and scale up their market shares so we are particularly glad to benefit from their experience.
Links: