Let it rain! LordCoins for all BitCrystals holders
Lordmancer II launches LordCoin ICO
EverdreamSoft is happy to announce its support for the upcoming LordCoin (LC) ICO aimed at funding the development of Lordmancer II, Active Games LLC's new mobile free-to-play massively multiplayer online role-playing game (MMORPG) that allows players to mine Lordcoins and spend them inside and outside of the game. EverdreamSoft's CEO Shaban Shaame is also one of the project advisors.
Lordmancer's team has decided to allocate 15'000 LordCoins to the special BitCrystals-based airdrop that all BitCrystals holders can benefit from!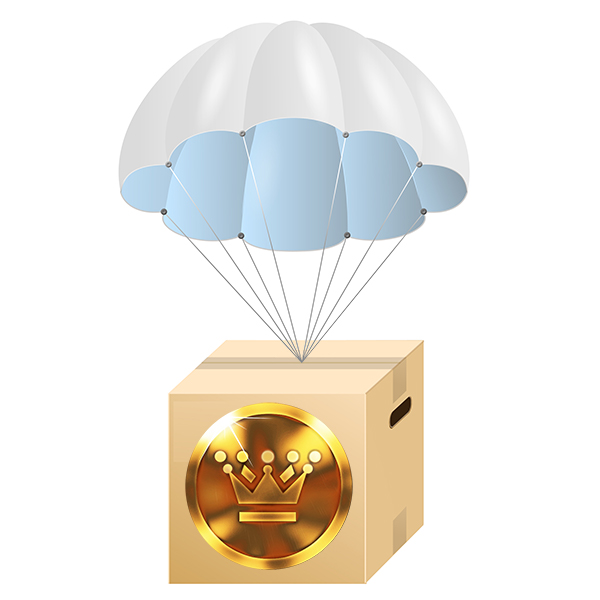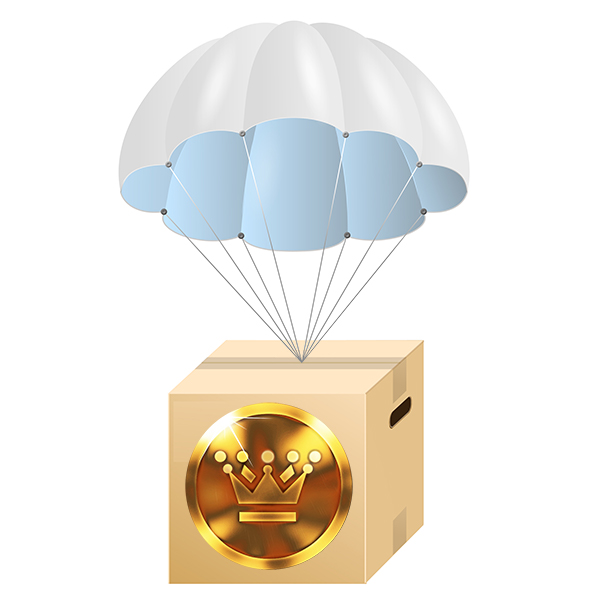 LordCoin Airdrop
LordCoin is an ERC20 token, a cryptocurrency token based on the Ethereum blockchain.
EverdreamSoft has issued  DROPLORDCOINs, a Counterparty asset which will be distributed to all XCP addresses owning any BCY, proportionally to their amount of BitCrystals. The DROPLORDCOIN distribution will occur on Tuesday, October 31st, 2:30pm CET.
To claim your LordCoins, you will need to create an Ether wallet. Your next step, besides owning a few BCY, will be to register using a dedicated form we're preparing. Keep an eye on our blog, we'll be announcing more details soon.  
After having confirmed your wallets addresses via the form, you'll get your LordCoins!
Each registered user will get one LordCoin for each DROPLORDCOIN. The unredeemed LordCoins will then be distributed proportionally among the registered users.
Let it rain!