Spells of Genesis Going on Ethereum!
Dear users, players, fans,
You've been asking quite a few questions about the future of Spells of Genesis and more in general about our plans for the next year.
We hear you. And we have some exciting news we want to share with you!
Spells of Genesis: the 1st blockchain game ever is now becoming multi-chain!
We are proud of what we have achieved together since 2014 when we've launched the idea of the "True ownership" of digital assets. Since then, we've been working hard on bringing new ideas and further helping the blockchain technology to become more mainstream, at least in the field of games and collectibles.
Enabling multiple blockchains inside our flagship game is a logical step, in line with our multi-chain approach.
The first Ethereum-based cards playable in Spells of Genesis will be available on sale for ETH in Q1 2020. We've prepared a special selection of cards having a great historic and symbolic value.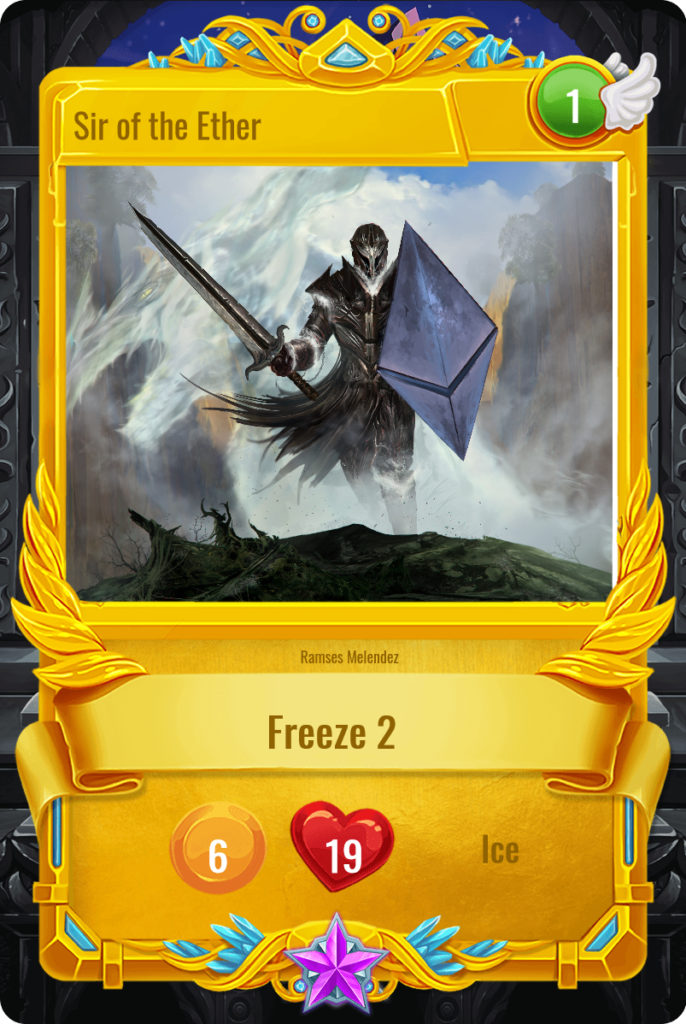 Ethereum Integration in SoG: Advantages
Bigger Community
If the Counterparty community remains a very active one, after the emergence of Ethereum it has become rather a niche and today it is used by a very few people. By issuing some Spells of Genesis cards on Ethereum we hope to attract more users.
But don't you worry, we are not going to abandon the current ones. On the contrary, our goal is to help Spells of Genesis and its community to grow!
More Features
We have a lot of ideas and improvements coming to mind, but to transform them into reality we also need some resources. By selling Spells of Genesis cards on Ethereum, we aim at funding the further development of Crystal Suite products and their further integration in Spells of Genesis.
New Opportunities
Today, most of the blockchain games are Ethereum-based. By making Spells of Genesis compatible with this chain, we're opening the door to potential collaboration with other promising projects!