Skara – The Blade Remains Joining the Book of Orbs
Use BitCrystals to purchase Skara blockchain game assets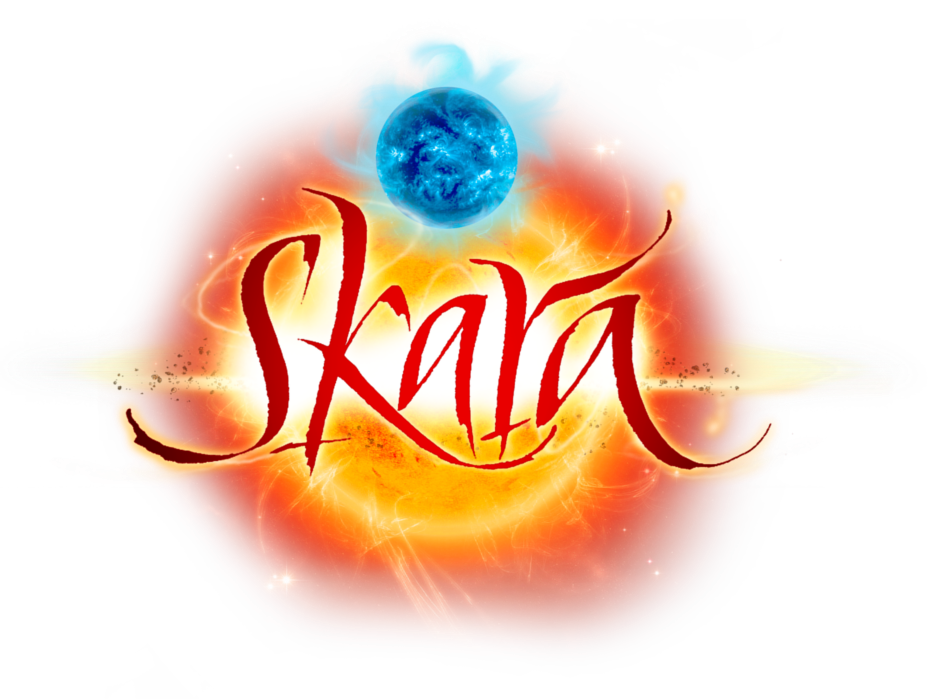 Skara – The Blade Remains is a Free-to-Play game set in a fantasy world. Currently available for PC in its Open Alpha, the game has already gathered about 300 000 players.
Its Beta launch is scheduled for February 2018.
Skara is a rich world thought up by creator Pablo Rodriguez — a world peopled by dramatically different cultures who compete to survive a cosmic disaster. Skara includes a competitive team-based action game, a novel set for release in January 2018, a mobile game and several upcoming single player RPG games.
SKARAT ICO
To create a decentralized game economy, Skara is launching an ICO, offering on sale their own token – SKARAT (SKT). SKARAT is an ERC20 token (running on the Ethereum blockchain) which can be purchased for Ethereum.
Players will be able to use SKARAT to purchase mostly cosmetic effects for the game, such as skins, legendary weapons, boosts and others. Other game items will be sold for an in-game currency.
The total supply of SKARAT will depend on the amount purchased during the token sale. The total amount of purchased tokens will represent 70% of the total supply. The remaining 30% will be used for Bounty programs, further marketing purposes or kept by the advisors, development team and co-founders.
The pre-sale has just started and it will last until January 21, 2018. A minimal contribution of 10 ETH was set for the pre-sale and you can apply for the pre-sale on the SKARAT website.
The ICO will be held from January 23, 2018 until February 23, 2018.
See the official ICO announcement for more information.
Skara Game Assets Available for BitCrystals
Skara – The Blade Remains is joining the Book of Orbs with 12 Counterparty assets, having merely cosmetics effects in the game.

These first assets are unlocked and will be followed by a series of limited-series assets, issued after the beta launch. Skara – The Blade Remains blockchain game assets will be initially offered on a dedicated swapbot for BitCrystals or BTC, then you'll be able to trade them for BitCrystals on DEX, using BoO. The offer on the swapbot will change every week.